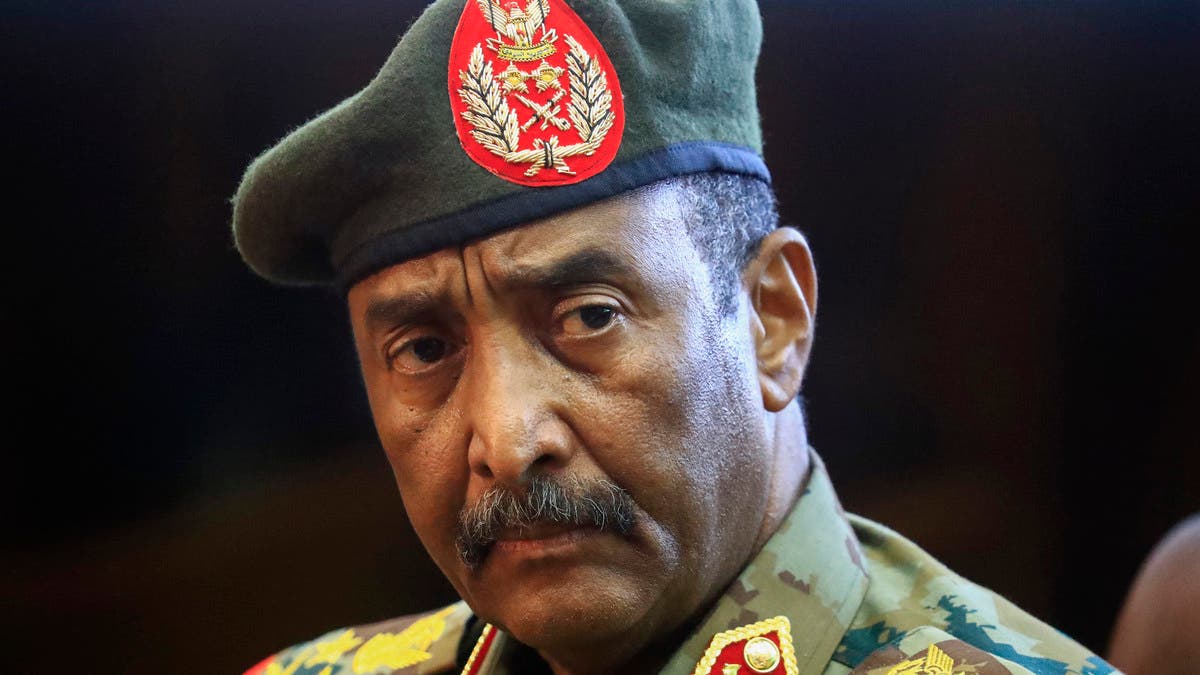 On Thursday, the head of the Sovereignty Council, Abdel Fattah al-Burhan, confirmed his intention to complete the ongoing political process with the "necessary speed," as he put it.
Al-Burhan said in a statement on the occasion of April 6: "We reaffirm our intention to complete the political process that is now underway with the necessary speed … and we are working to close the doors to all attempts at apostasy."
He pointed out that the postponement of the signing of the political agreement is aimed at creating a solid framework that maintains the momentum and energy of the revolution.
"Now the parties are actively working to complete the discussion of the remaining issues," he added.
The Forces for Freedom and Change in Sudan released a statement announcing the postponement of the signing of the political agreement, which was scheduled for today, because aspects of security and military reform have not been completed.
She called on Sudanese to actively participate in the April 6 marches in the capital and states, and stressed the need to keep the peace.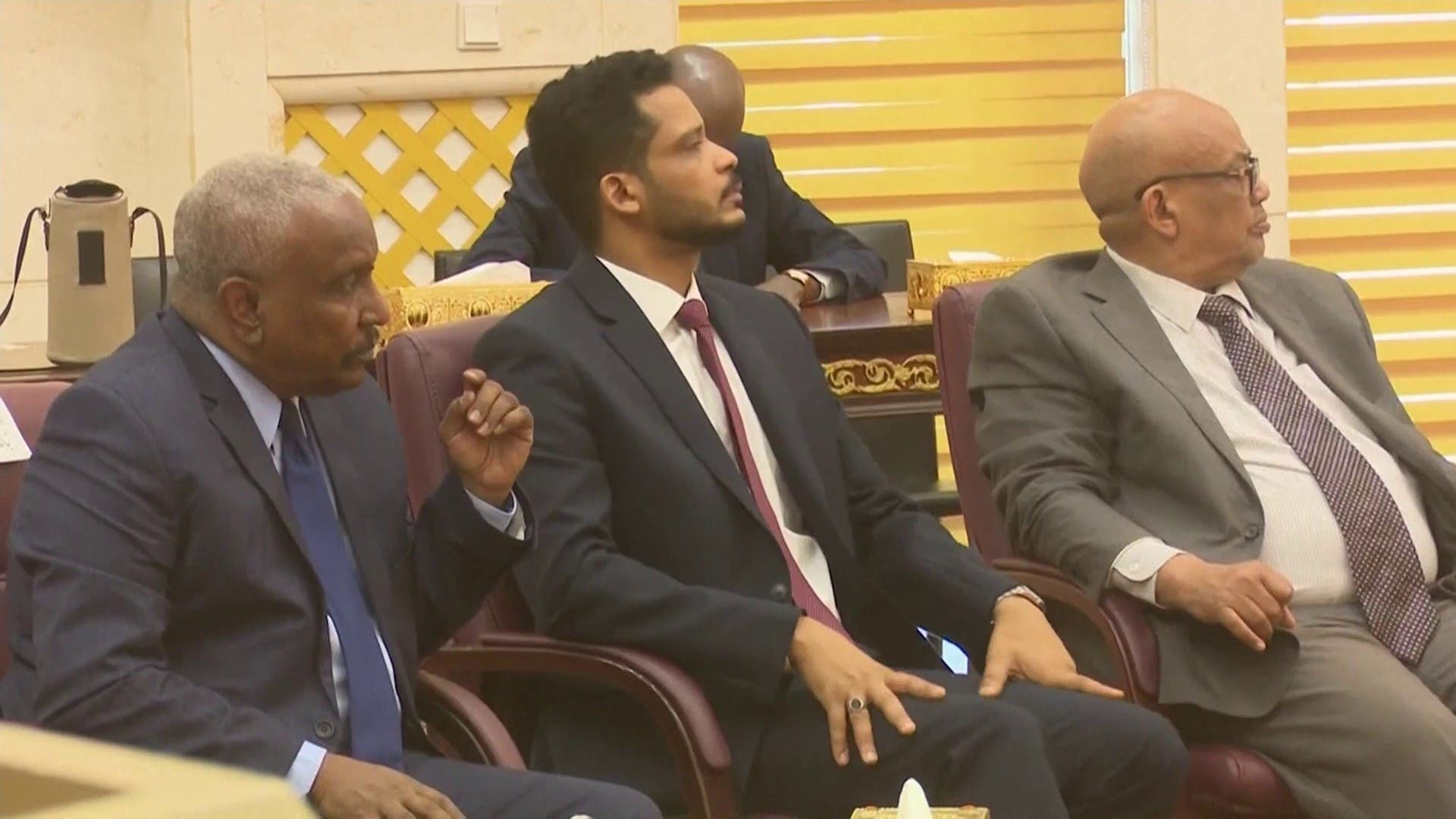 The Forces for Freedom and Change also called on the security services and the military to guard the marches, warning against any violent treatment of the participants.
It is noteworthy that this is the second time that the signing of the final agreement on the political process in Sudan has been postponed, as it was planned to be signed on the first of this month, but was postponed to Thursday.
This comes at a time when informed Sudanese military sources deny the existence of any military tension in Khartoum.
And she emphasized that the armed forces, as always, and in accordance with their institutions and systems of work, extend to all security zones in Sudan, and that they do not have special mechanisms to deal with any dangers that may arise for the security of the country. capital or country.